We offer several methods of payment, designed to meet your financial convenience. To reserve your new puppy, we require a NON-REFUNDABLE holding fee be placed towards the purchase price of your chosen puppy. The amount of the fee is $500 While these fees are non-refundable, they are transferable to another puppy within 12 months of deposit being made!

Here are the following methods by which we accept funds: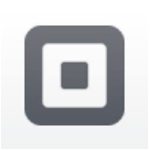 SQUARE We can process any major credit card through " THE SQUARE" BUT there is a 3% fee for using it.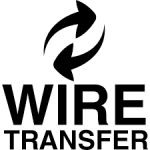 BANK WIRE This option is where funds are transferred from your bank account directly into mine. You must call me for my banking info.

USPS MONEY ORDER, CASHIERS CHECK OR PERSONAL CHECK (if you re using a personal check for your final payment you must allow 10 days to clear before puppy will be pick up or shipped.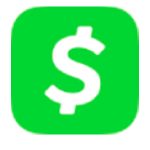 If you are picking up your puppy the balance of the puppy purchase is due in CASH on a delivery day at the time of pick up. app (our I.D. is $CarriesCanines)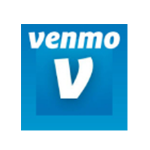 app (our I.D. is @CarrieSawyer-11) no cost for this service