SEE DETAILS
---
All these supplies you can find at www.petedge.com I like this site over PetSmart or Petco as they have more selection and prices are cheaper. My daughter also loves a site called www.chewy.com
You will need to order a one year subscription to Nuvet Vitimans before your puppy arrives in your home and to activate your one year health guarantee.

Royal Canin's BIRTH PROGRAM is a unique nutritional solution which meets the needs of the bitch and her puppies during gestation, lactation and growth.
At 4 weeks of age our puppies start eating Royal Canin Sarter. This food has anti diarrhea and anti stress agents in this formula. If you puppy is 10 weeks and under this is the food he/she will be eating
At 10 weeks up to 10 months they will be on Royal Canin Mini Puppy
If your puppy is MOYAN or small standard size we use Royal Canin Medium Starter and Puppy.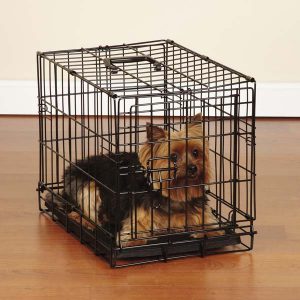 CRATE FOR TRAINING: The crate that we send in shipping your puppy is not used for crate training but for travel purposes only. This style of crate is used for crate training as it is open around all side of the crate for the puppy to have more comfort For size you can get a small do not purchase an XS as your puppy will grow and as an adult they must be able to stand up with a 4 inch clearance turn around without hitting the side and be able to stretch out while sleeping AS AN ADULT. Remember your puppy will grow.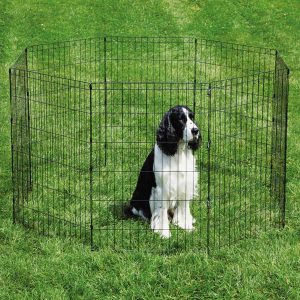 PLAYPEN: Also known as an exercise pen can be used if you feel that you do not have an area in your home or apartment, also these pens are portable and easily carrier on trips and short getaways.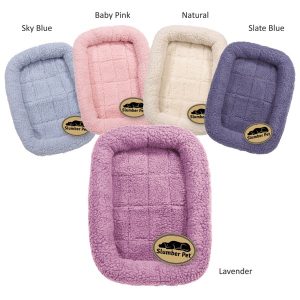 BED: these type of beds I used during the puppy stages as it will fit perfectly in the crate and it has two layers of material. if the puppy has an accident it will be drawn from the top level to the lower cotton pad to keep the puppy dry. These beds are very easily washed if an accident accrues.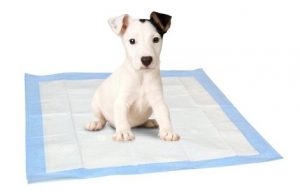 PUPPY PADS: Pads or newspapers can be used while puppy is kept in a small secured area such a laundry room, bathroom or hallway by using a baby gate.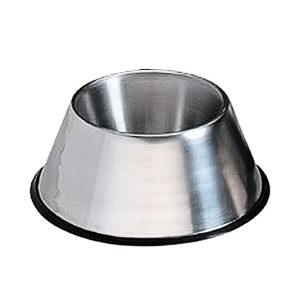 BOWLS: I like the stainless steel style bowls with the rubber bottoms, the puppy is not able to tip the bowl over and it is a nonporous surface and easy to clean. You need to buy at least a 2 cup capacity as your puppy will grow and you won't have to purchase another set later as the puppy grown into adulthood.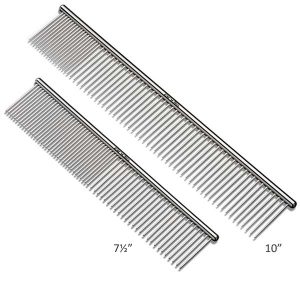 COMBS: I don't use brushes on these puppies as I have noticed it does not get deep through the hair from the base. To me, it seems like brushed are just getting the surface of the hair and in time the hair from the base get tangled. I like this comb as it is metal and very sturdy and with the wide tooth side comb the puppy hairs opposite way it grows to get tangles out in a gentle manner. Then use the narrow tooth side of comb to comb your puppy hair the regular way. Comb your puppies hair as often as need (around 2 times a week).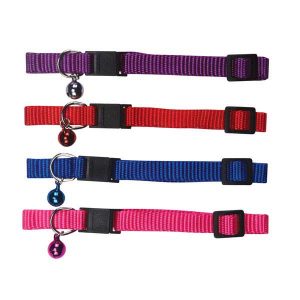 COLLAR: I like using cat/kitten collars as they all have bells on them and the bells serve a purpose of letting you know where your puppy is at all times and is helpful to know just what they are up to. You also can use a harness if you prefer but WAIT UNTIL YOU HAVE YOUR PUPPY IN HAND as they are difficult to fit without having the puppy with you.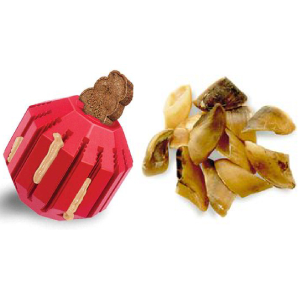 TREATS/CHEWS: I do not give my puppy treat at this young of age but I think these KONG or Nylon bones are safe for chews toys and entertainment. please ask your vet what he would recommend for a training treat.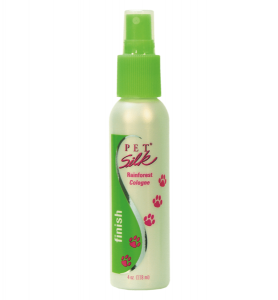 SHAMPOO/CONDITIONER/COLOGNES: I only have one its the best and many of my puppy parent call me the next day wanting to know where you buy it so here you go.
www.petsilk.com
I use the " RAINFOREST SCENT" shampoo, conditioner and Cologne. The Cologne is what you can use as often as possible its used like a body mist.